Five Star Luxury Dog Resort
We host breed meetups, pet first aid classes, customer appreciation happy hours, kids training seminars, adoption events and attend local events!
​
Stay up to date on all our events.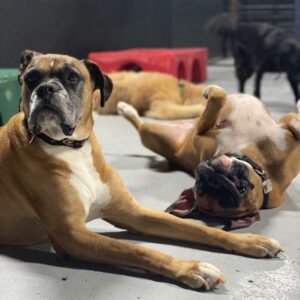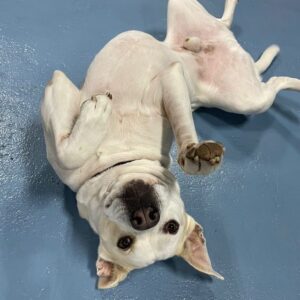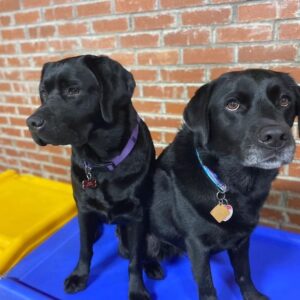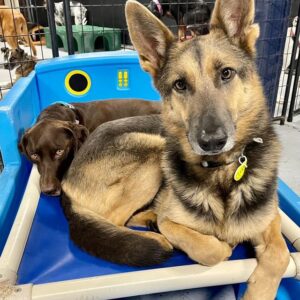 A few years ago, we were a typical customer looking for something better for our four-legged family members. Our dream was to create an extraordinary space that had a five-star hotel concept but with the comforts of home: a place that eased our customers' worries or guilt for leaving their pup behind, and a space that reduced the stress some dogs experience while separated from his/her everything. Not having someone on site twenty-four hours a day created a lot of stress and concern for us as dog owners. This is just the beginning of what we knew needed to change.
We understand the difficulty of leaving your best friend in the care of strangers, and we are committed to providing peace of mind by becoming the extended family for you and your Noble dog. If your dog is begging, not for treats, but to stay with us longer, we know we have accomplished our mission. Dogs add so much happiness to our lives and this is our way of giving back to these amazing creatures, their families, and our community.
At Noble Dog, you and your dog are our royal family.
Please select a Webcam to view
If you have any questions or comments please feel free to reach out to us!